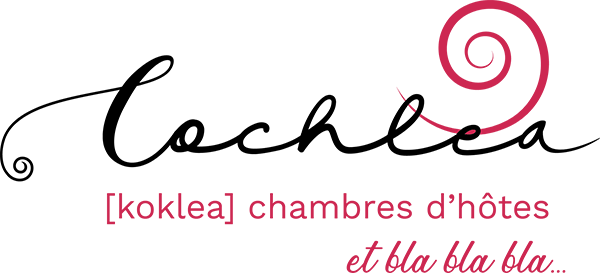 In the heart of Marche-en-Famenne,
new encounters and sustainable lifestyle
Cochlea
10 Avenue de la Toison d'Or
6900 Marche-en-Famenne
Belgique
our project
"We created two guestrooms with respect for the building and using sustainable materials."
In the heart of Marche-en-Famenne, we have created two guest rooms with respect for the building and using a maximum of sustainable materials.
On the 3rd floor of a typical house, they offer a breathtaking view of the city.
Our rooms are designed in the spirit of slow life: here you take the time to live, discover, share, get together…
You can experience the bathroom in zero waste mode and appreciate the terroir: local and organic breakfast, artisanal chocolates, local beers… There is no shortage of sweets 🙂
Come, (re)discover our beautiful region and enjoy the good restaurants nearby!
OUr rooms
Our rooms are eco-friendly and sustainable
Equipments & services
Cochlea's little extras
Organic, local and fair-trade breakfast
Kitchenette & dining room
New encounters
and sustainable lifestyle
Come and meet us!
Cochlea
10 Avenue de la Toison d'Or
6900 Marche-en-Famenne
Belgique